General Grant Guidelines
Who's eligible to apply?
The community foundation can make grants to the following entities:


501(c)(3) nonprofit organizations
Education
Government
Religious

Individuals or organizations that do NOT fall into one of the above entities are encouraged to partner with a fiscal agent in one of those categories.

If that is not possible, please contact the community foundation to see if your project still qualifies and if there are any additional reporting requirements

Grants are typically restricted to the geographic areas served by the community foundation
What type of support is funded?
Projects or programs that serve the community and/or advance the mission of the organization
Seed money to establish or initiate a new project, program, or organization, including operating expenses
Capacity building or activities that strengthen an organization to increase its ability to fulfill its mission, including technology & equipment, professional development & training, additional staff to implement a new program, etc.
Capital improvements including new construction or renovation of a facility
Endowment funds to provide permanent and long-term support for an organization or program

Note: The grants committee will consider requests for endowment funds, but it is unlikely to receive funding unless it supports a specific initiative.
The following grant requests will NOT be considered:
Incomplete, incorrect or late applications
Political projects of any kind
Organizations or projects that practice discrimination of any kind
Operating deficits or retirement of debt (if the project has already happened or been paid for, this is considered funding debt).
Grant Opportunities
Categories of Purpose
Grant Fund (click for specific guidelines)
Application Deadline

Community Impact
Apply for a Grant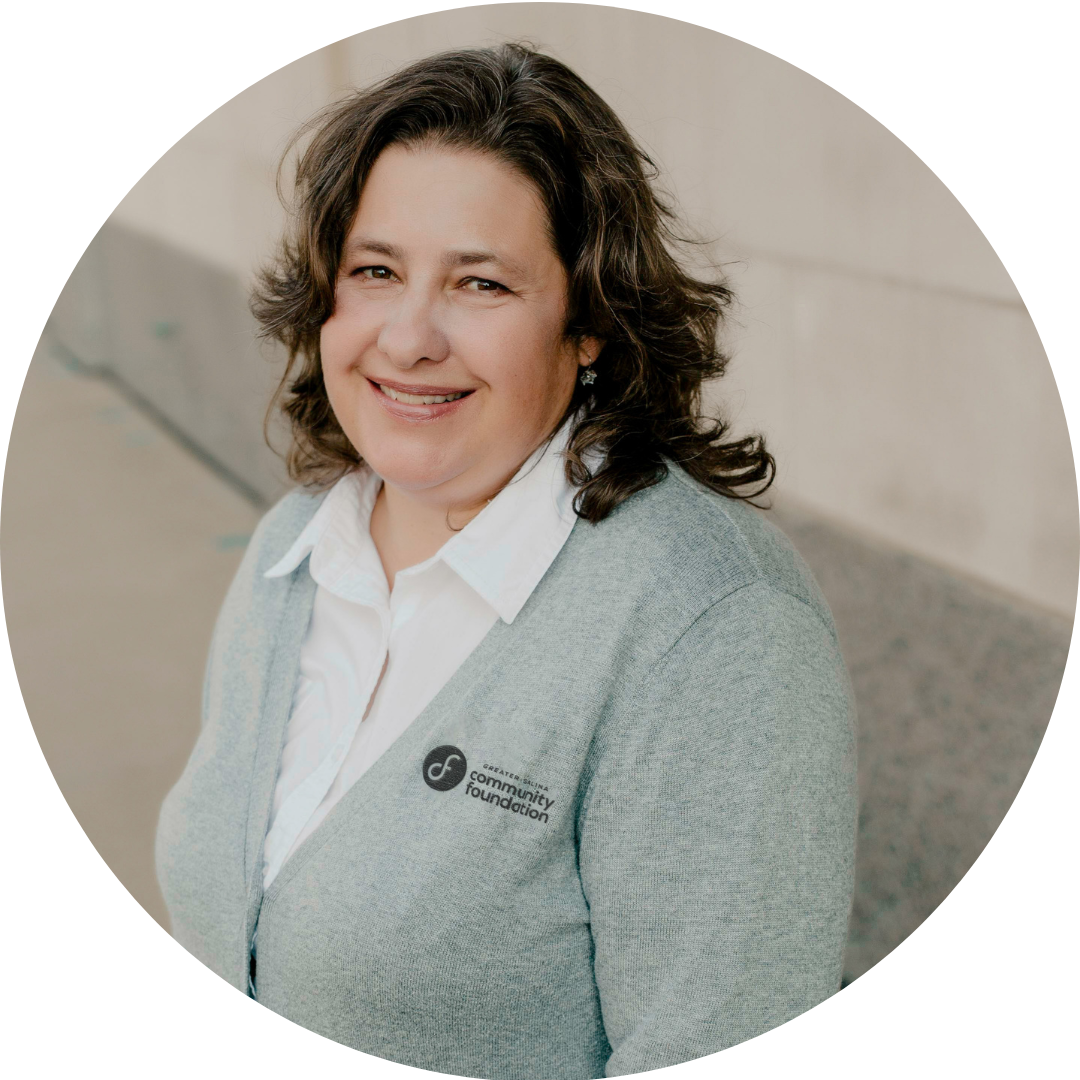 Questions?
Contact Natalie Wood, Affiliate Relations & Grants Coordinator.